STAY CONNECTED
Your Give Kids The World Village vacation has ended but you can still stay connected to us online!
Connecting with us through social media is like reliving a little bit of your family vacation every day. Read stories and see pictures of other families who also are making Give Kids The World Village their home-away-from-home. Help us thank our sponsors and donors by sharing and "liking" our posts. We'd also love to hear your stories and see your own pictures! So share them with us on Twitter, Facebook and Instagram!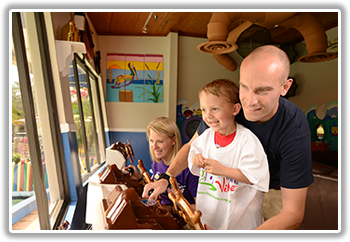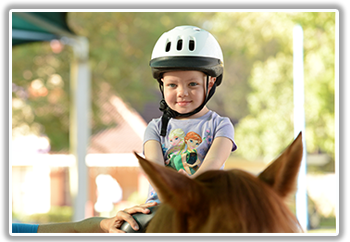 Newsletter Signup
Want to keep up with all of the activity going on at the Village? Sign up for our email newsletters and you won't miss a thing! Sign up today!